NCERT Solutions for Class 9 Sanskrit Chapter 6 लौहतुला
NCERT Solutions for Class 9 Sanskrit Chapter 6 लौहतुला | 2023-24
NCERT Solution for Class 9 Sanskrit 'शेमुषी भाग-1' Chapter 6 'लौहतुला' is available here with Hindi Translation. This solution contains explanations of the complete chapter, questions, answers etc. So students can download this NCERT solution for their exam preparation.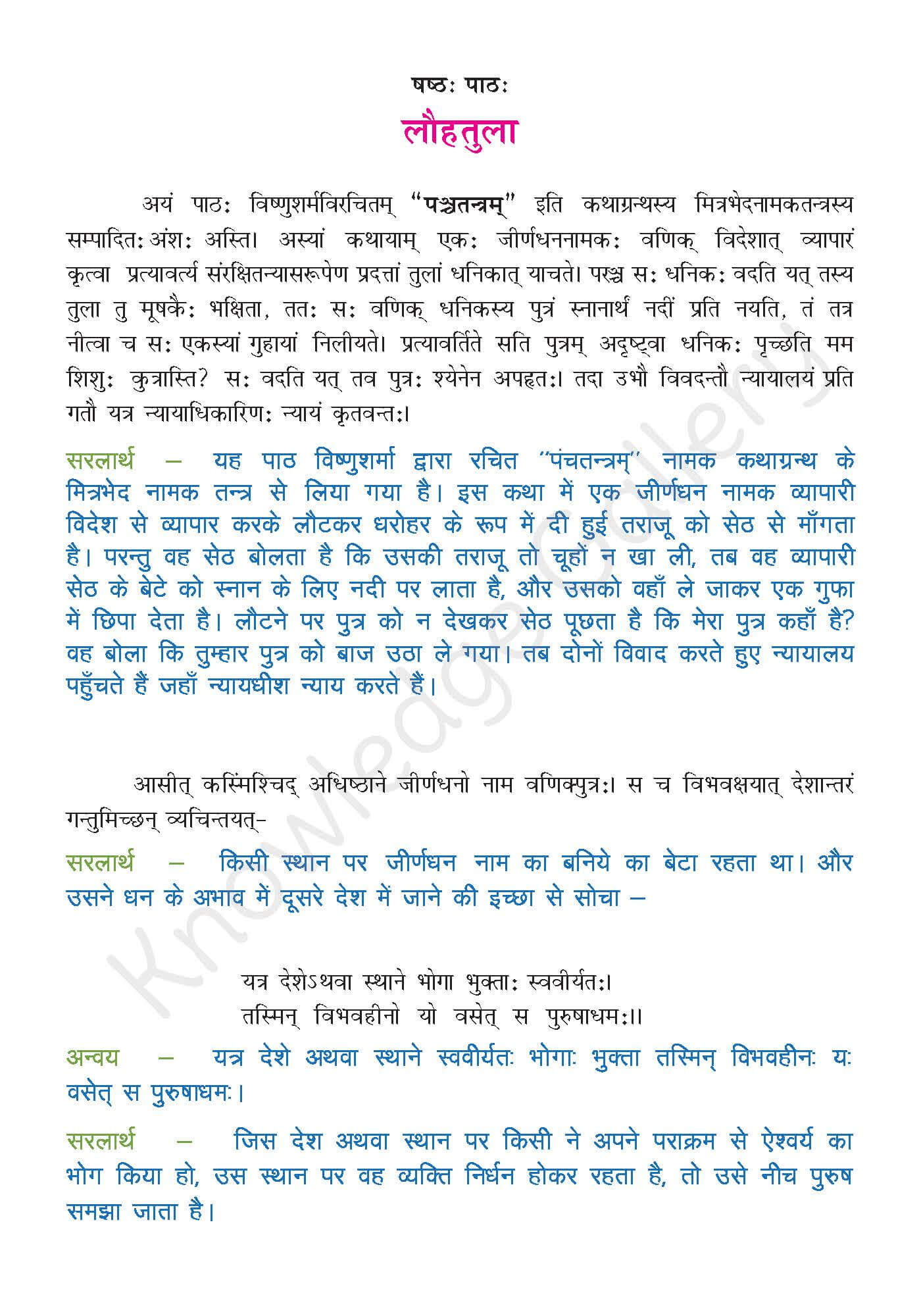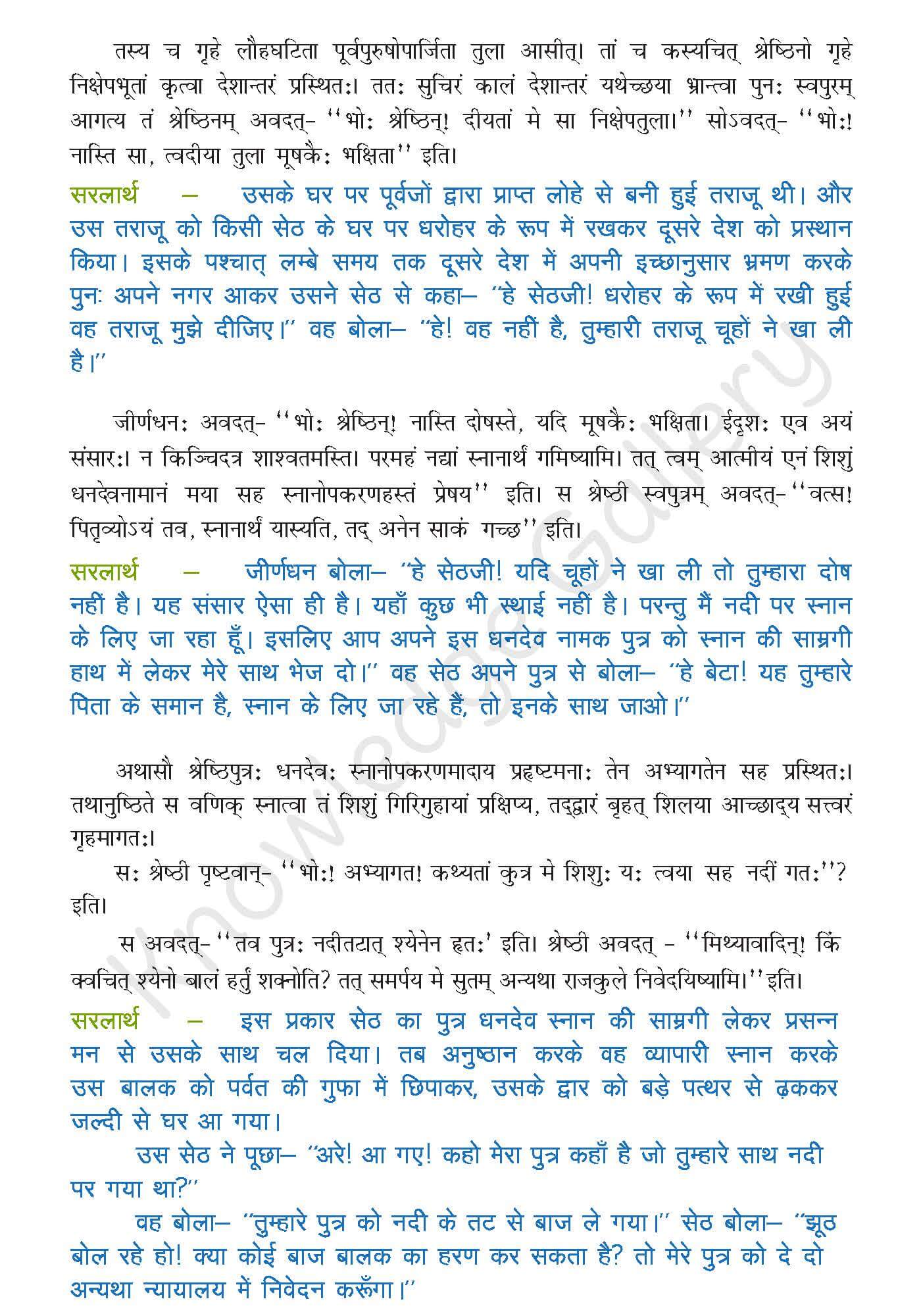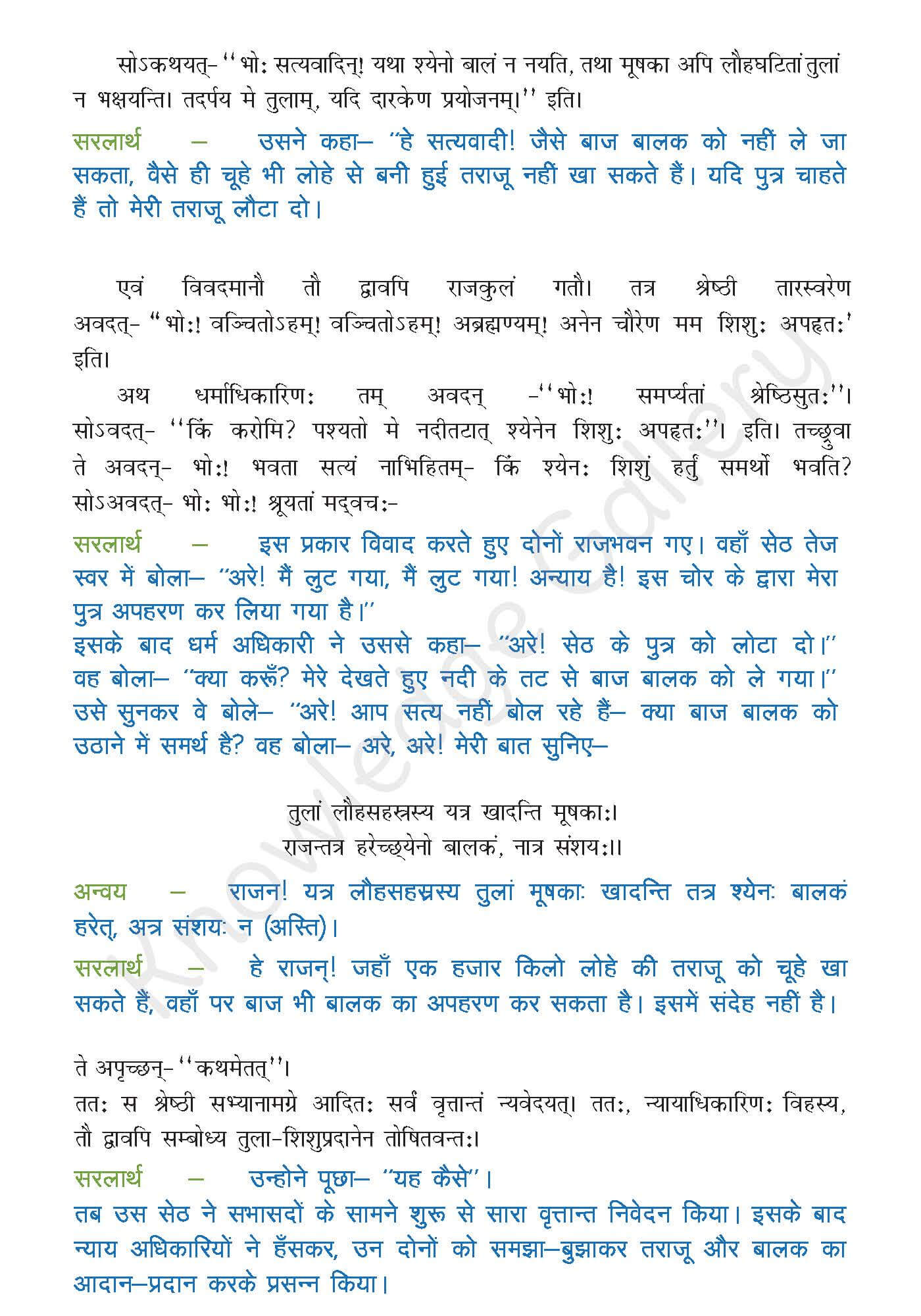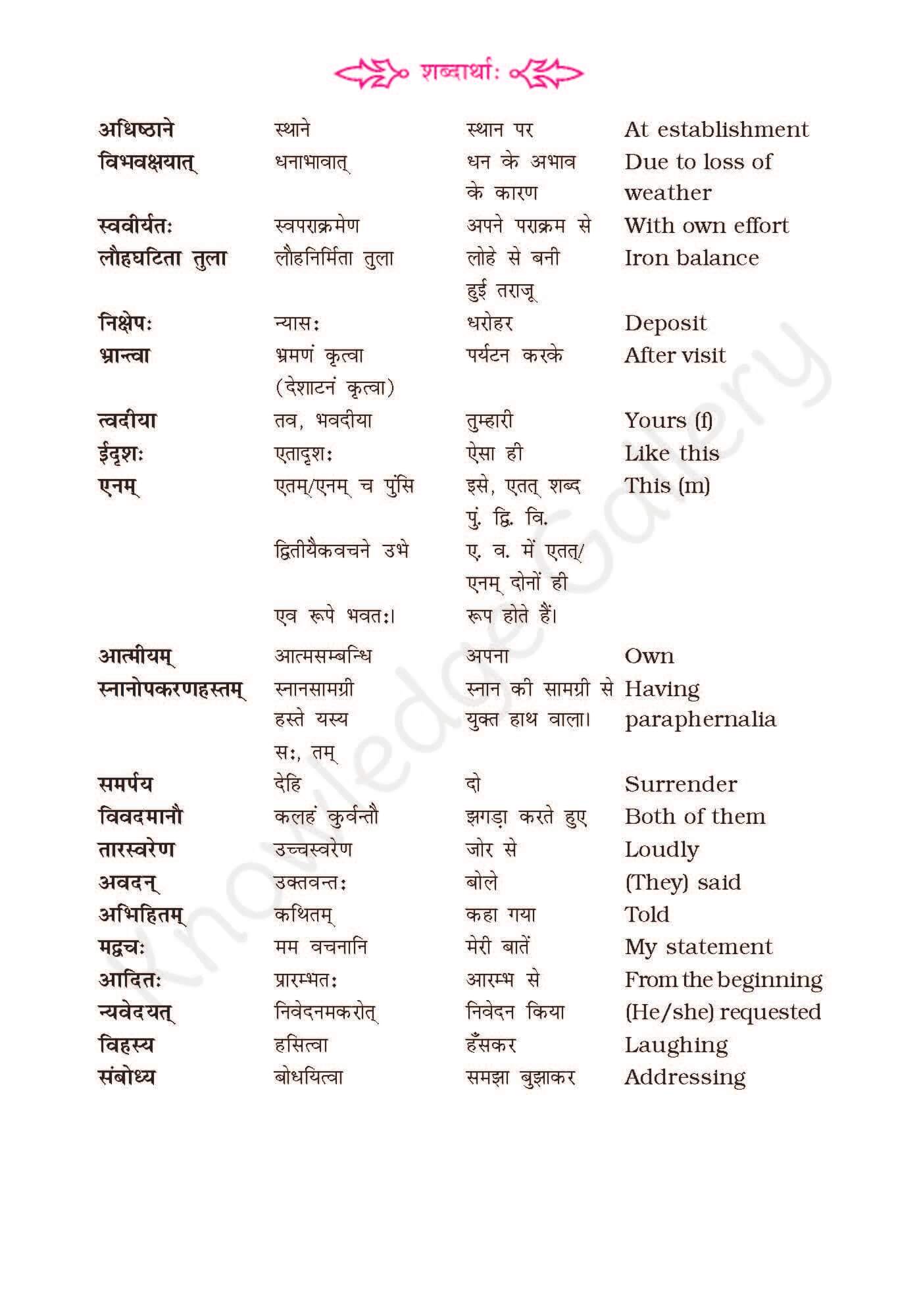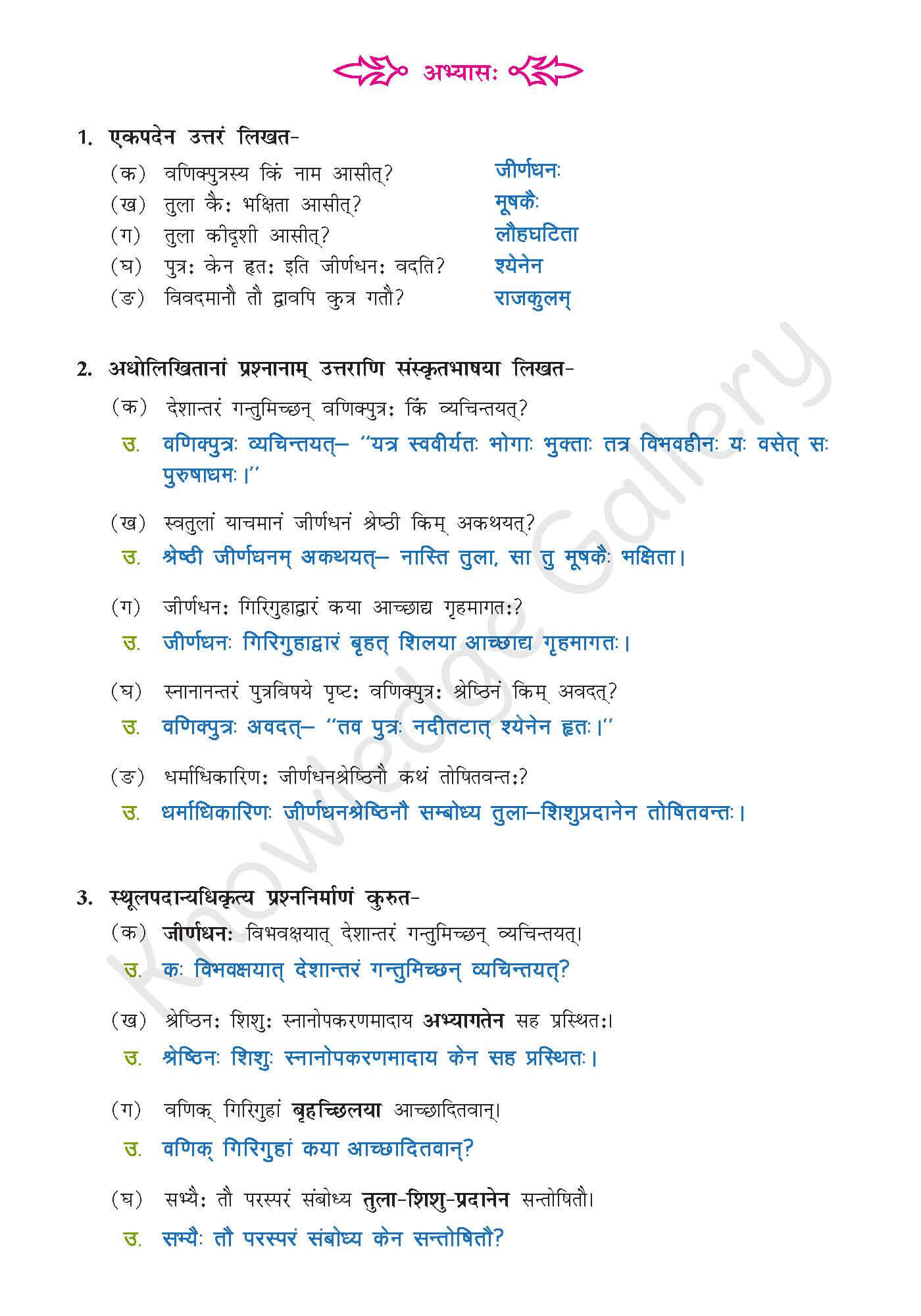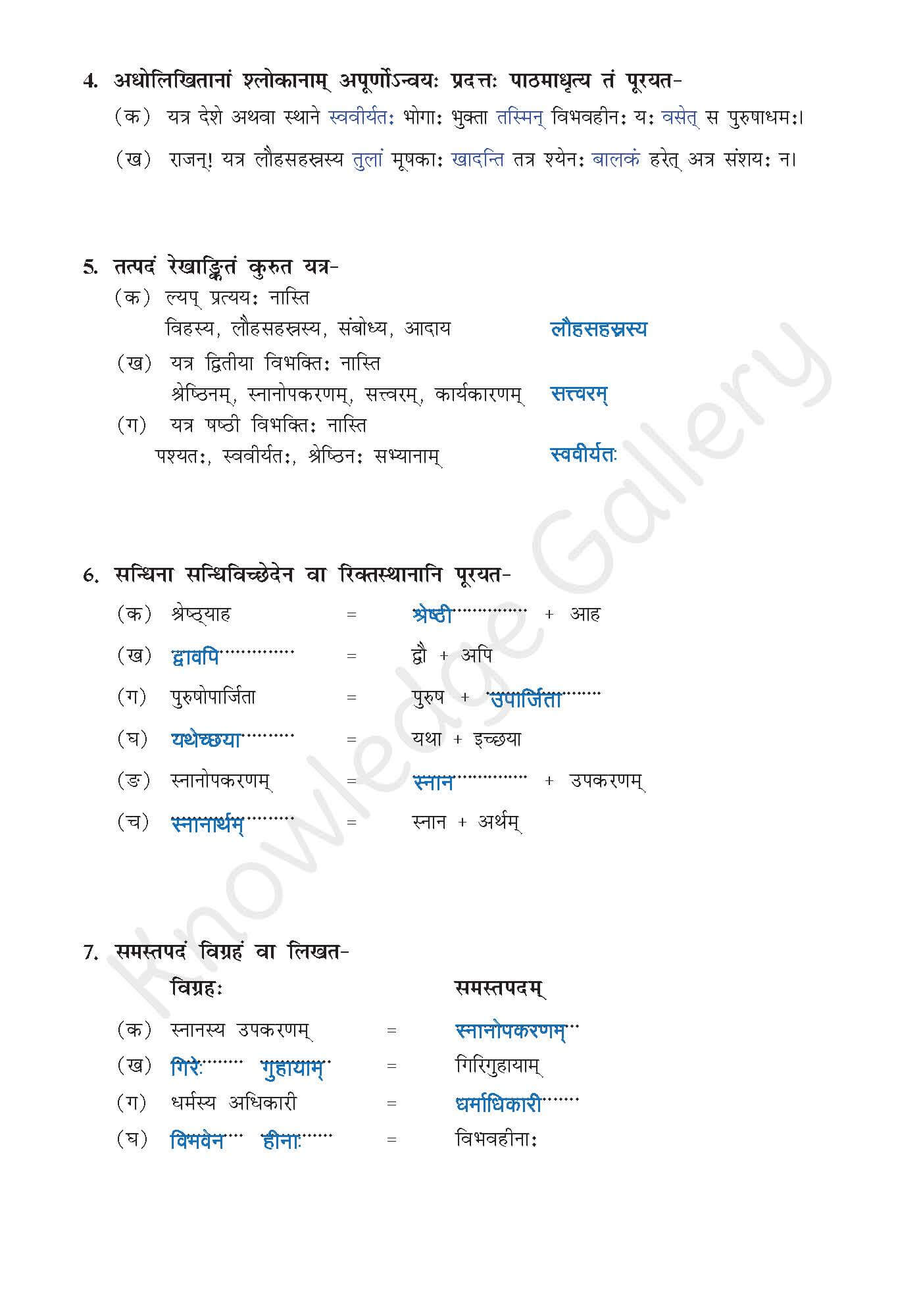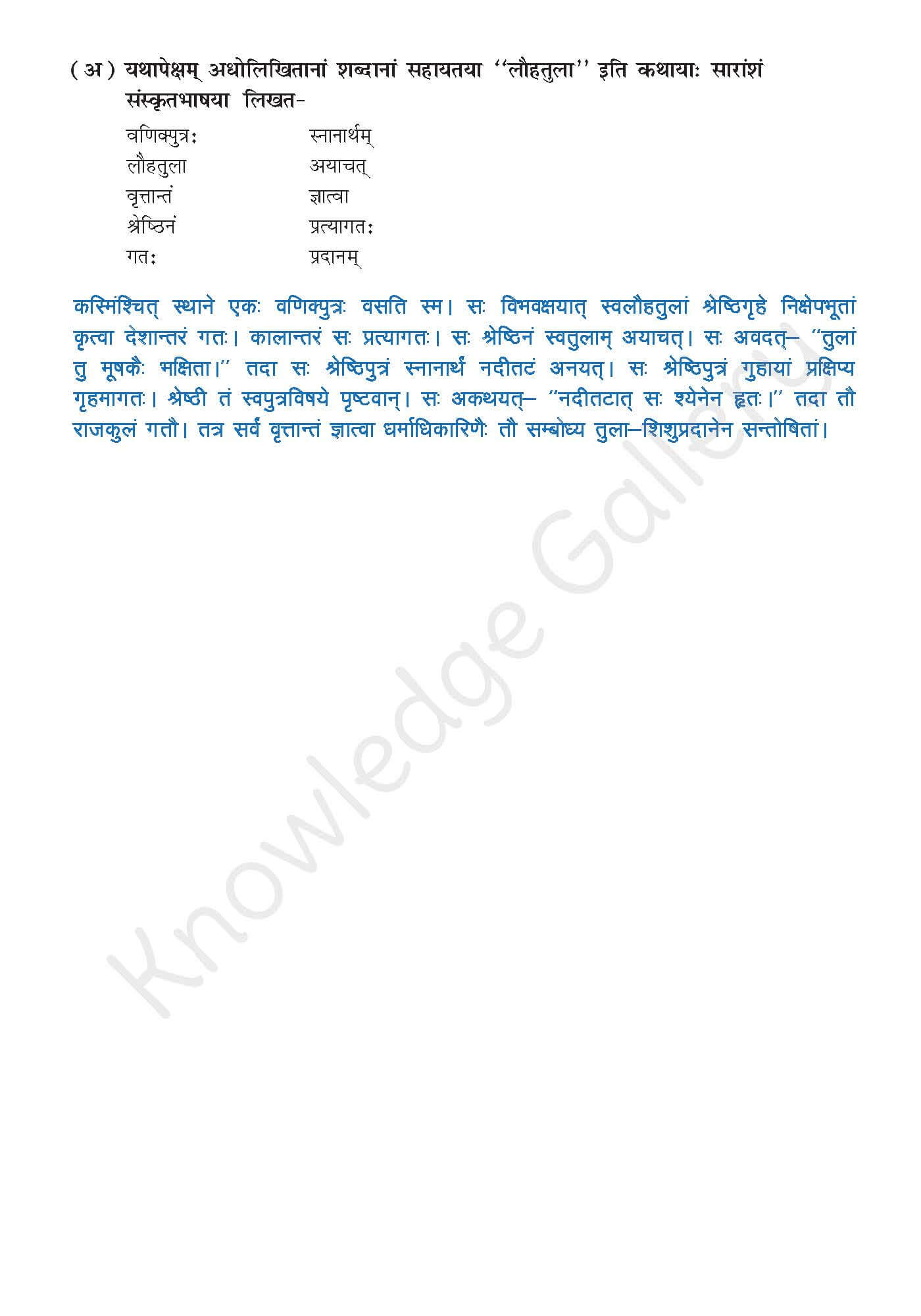 Do you find this NCERT Solution helpful? If yes, please comment below. Also please like, and share it with your friends.
You can see this Solution on our YouTube Channel.